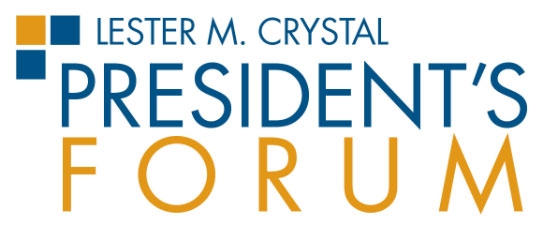 We are delighted to invite WCC students, faculty and staff to join us as our guests on Monday, May 15th, 7:30 -8:30 pm at the virtual Lester M. Crystal President's Forum on the subject "What is the State of Democracy"?
The panel is moderated by Jacqueline Alemany, Congressional Correspondent, The Washington Post and features panelists:
Michael Beschloss, Presidential Historian, Jamie Raskin, United States House of Representatives, and Jeremy Hunt, Media Fellow at the Hudson Institute.
The panel will be responding to questions submitted from the audience in advance. If you would like to submit a question to the panelists, please click here to submit your question by May 8th.
---