Westchester Community College Foundation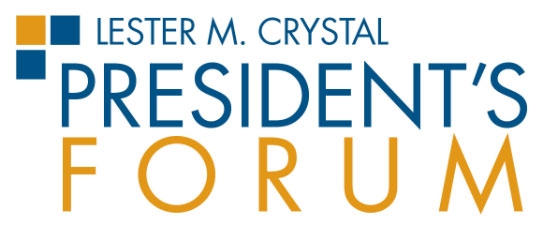 What is the State of Democracy?
A VIRTUAL EVENT
Monday, May 15, 2023
7:30PM - 8:30 PM
---
Please use the link that was emailed to you to attend tonight's event.
---
Purchase Tickets and Sponsorships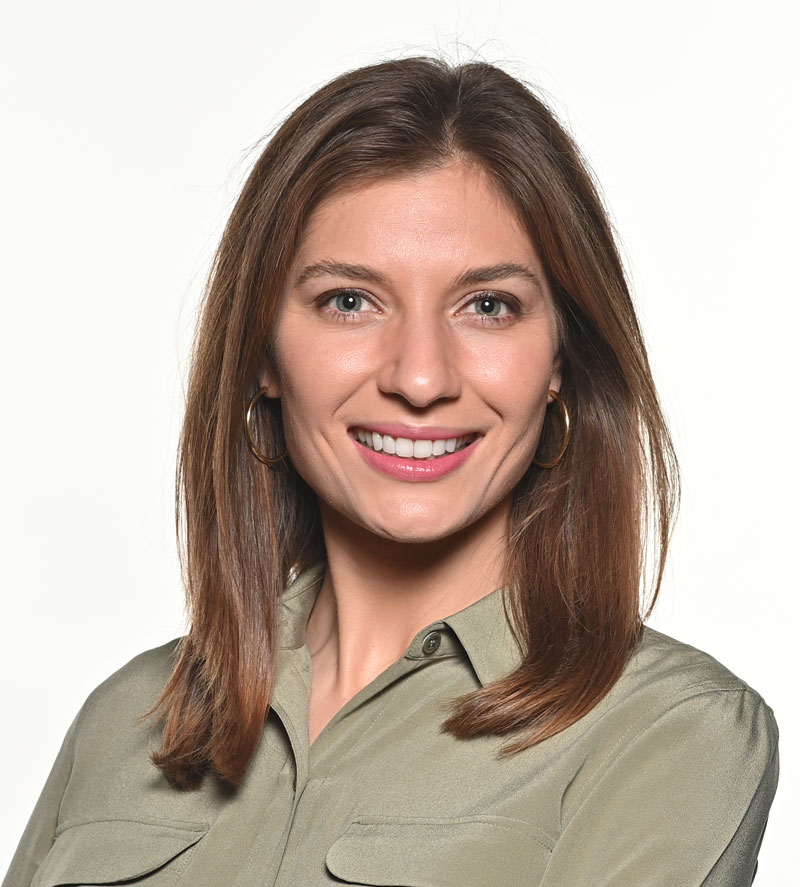 Congressional Correspondent,
Washington Post
Jacqueline Alemany is a congressional investigations reporter for The Washington Post. Previously, Jackie served as co-author of The Washington Post's flagship early morning newsletter, now called The Early 202, the must-read morning political briefing for the nation's top leaders and influencers. She is also a contributor to MSNBC and NBC News.
The panel will be responding to questions submitted from the audience in advance.  If you would like to submit a question to the panelists, please
click here to submit a question
by May 8, 2023.
Support The
Westchester Community College Foundation

The Westchester Community College Foundation was established to meet College and student needs that are not met by public funds. As part of its mission, the Foundation works to develop support from individuals, local businesses, corporations, and foundations to provide scholarships for incoming, continuing, and graduating students.
Your support of the President's Forum helps the Foundation fulfill its mission to support the College and its students.
---
Donate Now
Jacqueline Alemany, Betty Cotton, Evelyn Stock
Special Events Committee Chair
Susan Yubas
---
Jennifer Gruenberg, Vice President
Elyse Klayman, Vice President
Susan Wollin, Vice President
George Lindsay, Secretary
Robert Cordero, Treasurer
---
Barbara A. Abeles
Meryl A. Allison
Amy Ansehl
George E. Austin
David J. Berry
Benjamin Cheever
Sharon Farman Cooper, Esq.
Betty Cotton
John A. DeCicco
Lisa M. Denig
André G. Early
Aleida M. Frederico
Doug Greene
Peter Herrero
Joyce A. Hirsch
Honorable Anne Janiak
Wilson Kimball
Dr. Jeremy Kohomban
Joanne Landau
Honorable George Latimer
Stephen Lowey
Patricia Lunka
Richard Martinelli
Matthew G. McCrosson
Philip J. McGrath
Dr. Belinda Miles
Dr. LeRoy W. Mitchell
Linda Moser
Wendy Nadel
Shirley Phillips
Yvonne Pollack
John W. Priesing
Deborah Raizes
Vaughn Robinson
Honorable Cecile D. Singer
Katherine Stipicevic
Evelyn Stock
Joshua H. Strauss
Jeremy Sunshine
Ruth Suzman
Alice Tenney
Chad Thompson
Lucille S. Werlinich
Helen T. Williams
Sani Williams
Susan Yubas
---
Frank S. McCullough, Jr., Director Emeritus
Theodore L. Peluso, Director Emeritus
Harry Phillips, 3rd, Director Emeritus
Betsy M. Stern, Director Emeritus
Florence Sinsheimer, Honorary Director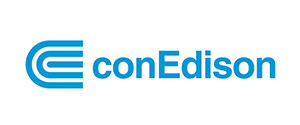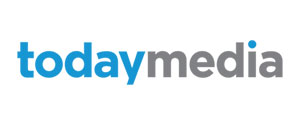 Book Sponsor
Susan Yubas
About SUNY Westchester Community College
SUNY Westchester Community College provides over 20,000 full-time and part-time students with an education taught by award-winning faculty at one of the lowest tuition rates in New York State. The college offers over 65 degree and certificate programs, including innovative programs in such high-demand fields as Cybersecurity, Health Information Technology, Respiratory Therapy, and Digital Filmmaking. The college reflects the rich diversity of its region and was the first SUNY campus to be designated a Hispanic Serving Institution.